Join us in building better organisations.
Not your usual consulting company.
We are proud to be consultants.

But our approach differs from that of many other players in the market.

We are not driven by revenue maximization (although we like earning money of course 😊) but by creating real value for our clients - and ideally wider society as well. And we really mean this. Building better organisations is our true passion.

This also entails working on different levels - from overarching people strategies to purely operational tasks that also need to get done.
Our values - which you can explore below - are not just some poster principles but are lived by us daily. Both in our client work and in our internal collaboration.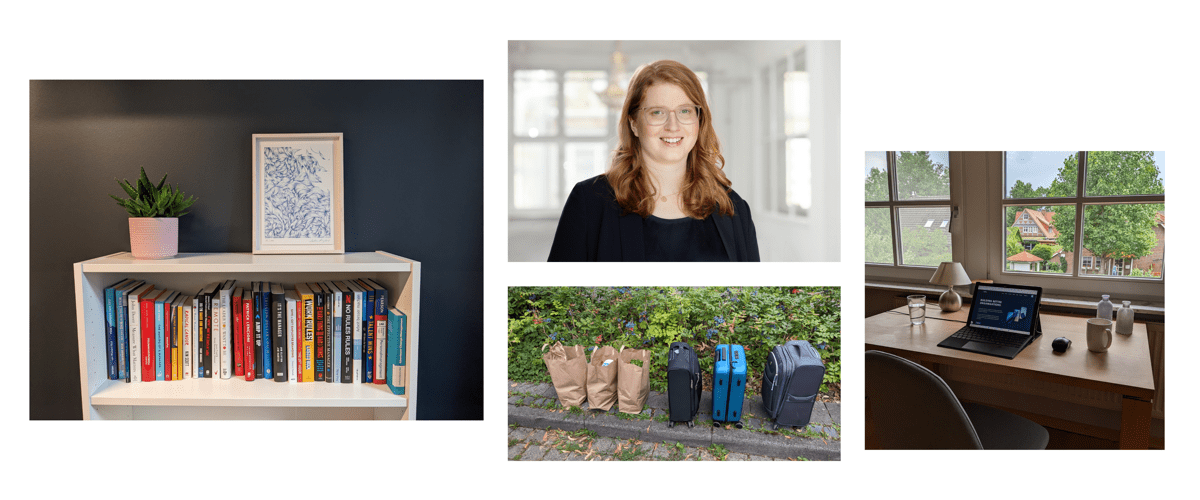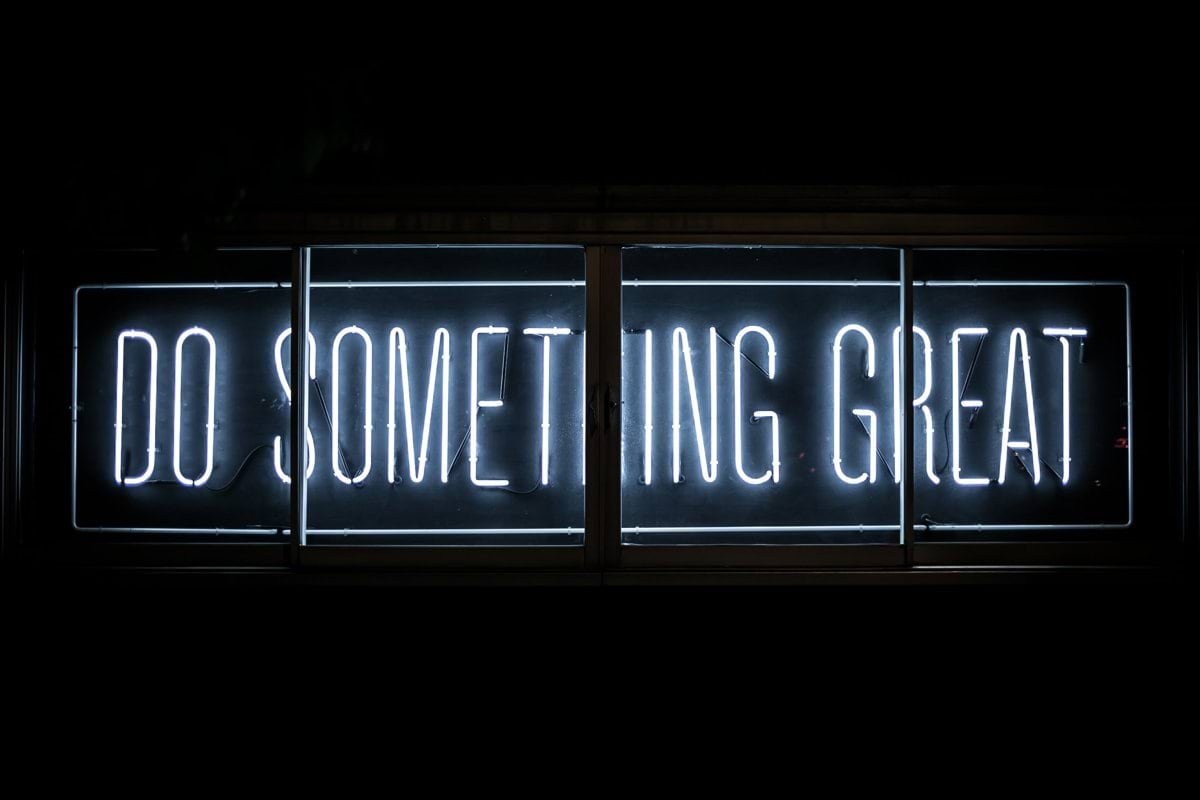 Our mission
It is our mission to
enable founders, leaders and people professionals to build better organisations.

What are better organisations?
‍
Those that
…are on a clear path to fulfill their goals,
…consistently attract and retain the talent they need, and
…unleash their teams' potential with the right tools and ways of collaboration.
Our values and working principles
Excellence coupled with pragmatism

We always strive for providing high-quality work to our clients and know that continuous learning is a pre-requisite for that.
Our clients and team members can count on our commitments.
We know when details matter - and when they don't.

Client value & flexibility

It is not our goal to maximize our short-term revenues but provide the most value for our clients. Ideally, you should be rather surprised that you didn't have to pay more.
While we care too much for our team members' well-being to sign "client first" in all situations, we still believe that it is part of our job to prioritize client needs whenever possible.


Honesty & authenticity

Even if it is sometimes difficult, we serve as honest and open sparring partners and consultants. We speak the (sometimes uncomfortable) truth.
We don't play a role but show our true selves.

Looking at the whole

While we have special expertise in certain areas, we like to see the big picture and move into other areas if needed.
We understand ourselves as T-shaped professionals.
Some of our benefits (although we believe that your role & company culture is what matters most in the end)
🕐 Flexible working hours and a company culture taking work-life balance seriously

As a consulting firm, we are working in a field in which flexibility is often quite important to support our clients. Nevertheless, we pride ourselves to not celebrate a hustle culture in which working 60 hours a week is a badge of honour. Instead, we strive to create a culture in which everyone can create a "package" (of role, weekly hours, timing and salary) that suits their current life situation while at the same time keeping up the high-quality work we deliver. The key here is open communication.

🏝️ 30+ vacation days

We offer 30 days of paid vacation per year (for 5-day-week) with one additional day per year (for 5-day-week) based on tenure.

💻 Remote work

We are a remote company. So you will probably work the majority from your time from your home office while we only meet in person around once per quarter as a team plus for 1-2 longer offsites per year.


It's no problem if you work from an other location within your country of residence for a while as long as you can make sure that you have a good working set-up and stable internet connection.

You would like to work outside of your country of residence, but within the EU, for some days or weeks? We currently don't have a fixed rule on whether and for how long this is possible but align on this on an individual case-by-case basis.

📋 Psychometric tests

After your first few weeks on the job, you will get a free psychometric test (either a Reiss Motivation Profile or CliftonStrengths) that can be useful in many life situations.

📖 Investing in your learning and development

We regularly invest some time in conducting internal trainings on topics that matter to our work - be it German labour law, product management or…the topic you are an expert in and would like to share some of your expertise with us!

In addition, you can benefit from additional external trainings: either free trainings where "only" your working hours are invested or paid ones.

You can choose a subscription for a professional journal from the following:

Harvard Business Review (Digital or Digital & Print)
brandeins (Digital or Digital & Print)

All employees who are not working students, mini jobbers or interns can make use of an individual learning budget of up to 500 Euro / year.


🌎 Environmental and social responsibility

While this is not a "perk" directly benefitting you, you should know that we take environmental and social concerns seriously. We have only this one earth and we believe that it is time to act now.

Therefore, we try to use the train rather than the plane for business travels whenever it makes sense and donate 4% of all company profits (after taxes) to charities since 2019.

You would like to have a say in this? Great, every year around Nov/Dec we will ask you for suggestions and vote on our final donations as a team.
Our recruitment process
Initial video interview (20 to 45 minutes)

with a focus on your background, motivation and getting to know each other as well as learning about your expectations concerning location, weekly hours and salary.

Practical exercise (60-90 minutes)

A sample work challenge or case exercise to demonstrate your practical skills and provide you with some insights on what your work would entail.

Final interview (either in person or video) (30 to 70 minutes)

with a focus on some role-specific aspects of your personality and skills, insights into our culture as well as clarifying any open questions either of us might still have.
What our team members say about working with us
The best company I´ve worked for so far. A combination of very authentic culture, strong values, strive for excellence and deep care for the employees.

Review on kununu

Consultant

A lot of growth and development opportunities, and fantastic management that genuinely cares about its employees. Management tailors their leadership style to each employee based on their personality. More importantly, they are always open to feedback on improving the mutual collaboration and communication.

Review on kununu

Working Student
About Julia Reis Consulting
Julia Reis Consulting is a boutique consulting firm focusing on people strategy and organizational effectiveness.

Working with start-ups, venture capital, company builders and the digital industry is our main business, but we also collaborate regularly with SMEs who are open for change and innovative approaches.